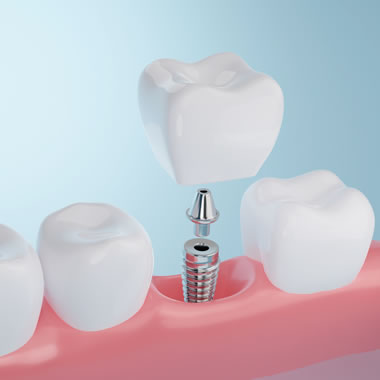 Single Tooth Replacement
Single-tooth replacement implants have revolutionized modern dentistry, offering a highly effective and natural-looking solution for individuals with missing teeth. Our advanced techniques ensure precise and successful implant placement, allowing our patients to regain the confidence to smile, speak, and eat without hesitation. The natural appearance and functionality of these implants make them an ideal long-term solution for single missing teeth.
Overdentures
Overdentures are an innovative option for individuals with multiple missing teeth or who are considering replacing conventional dentures. The process involves securing the dentures onto dental implants, providing superior stability and comfort compared to traditional dentures. Angus Dentistry's team is highly skilled in implant dentistry, ensuring precise implant placement and natural-looking dentures that complement the patient's facial features.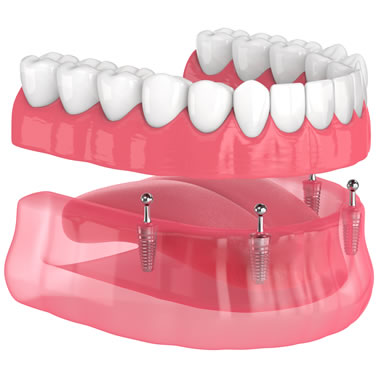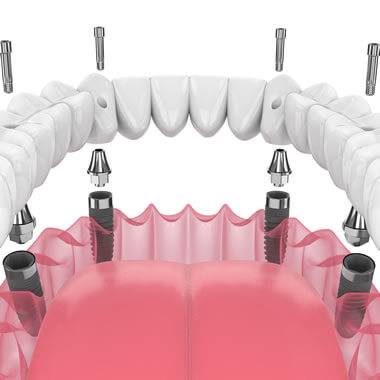 Fixed hybrid prosthesis
Fixed hybrid prosthesis (screw-in) procedures are a compelling option for those in need of an advanced and durable dental solution. It involves the attachment of a full arch of replacement teeth to dental implants with screws, providing unparalleled stability, comfort, and aesthetics. Our team is highly skilled in implant dentistry, ensuring precise placement and meticulous crafting of the prosthesis to match your natural teeth and facial features.
Dr. Rebecca Angus is a Fellow of the International College of Oral Implantologists and has extensive expertise in the placement and restoration of implants.